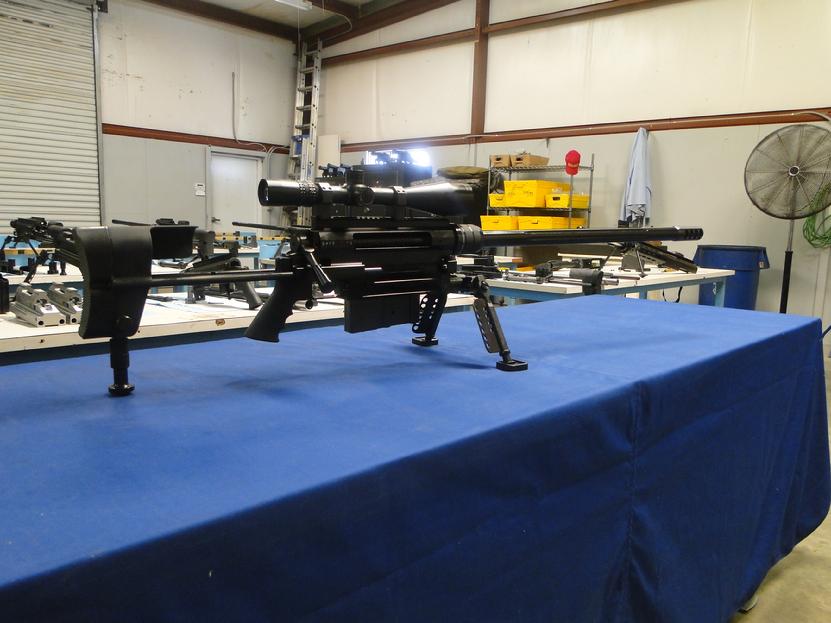 50 DTC M96 CAL LEGAL
Same famous M96. But chambered in 50 DTC Europe. This is the answer to the California ban on 50 BMG rifles.
The DTC will not fit in a BMG. DTC is the answer for California citizens wanting a big 50 rifle. The DTC cartridge is a little shorter so the powder load is generally tight packed compared to BMG. I have seen the DTC win matches over the BMG cartridge consistently, might be the pack of the powder or just the fact that the rifles winning were M96 Windrunners.